Paper and Cardboard Shredding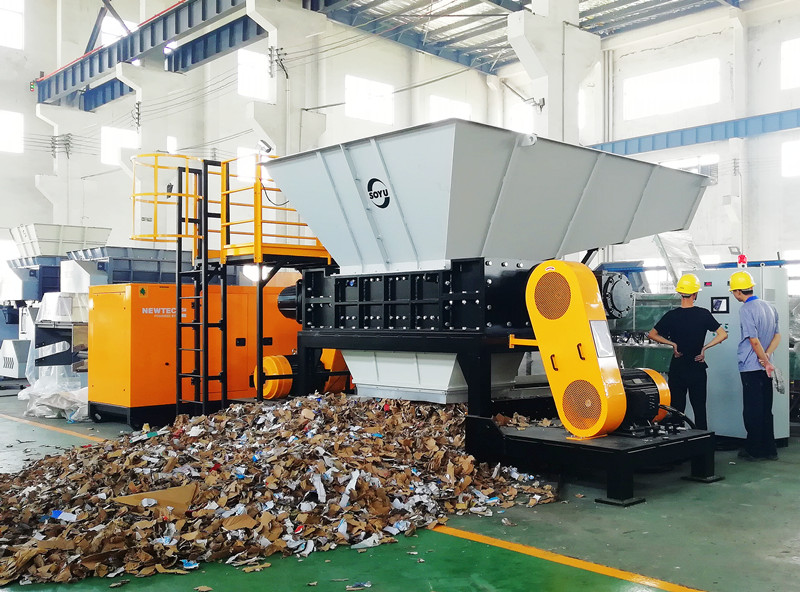 Paper and cardboard are valuable materials as their fibers can be recycled. Our paper shredders allow for economical and environmentally friendly paper reutilization. The shredders crush and recycle paper and cardboard waste, delivering consistent and controllable discharge particle size. Custom paper recycling solutions are available according to your individual production requirements.
Examples
Newspaper
Corrugated paper
Cardboard
Carton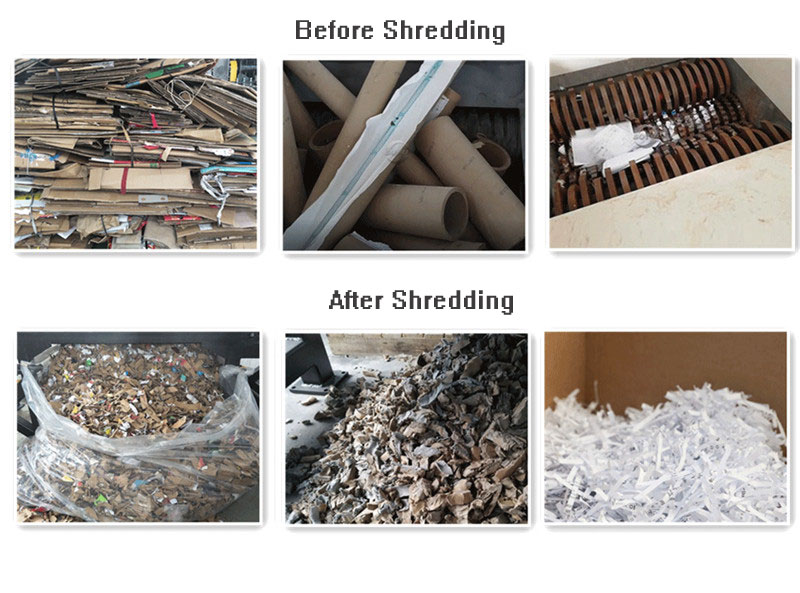 Corrugated paper, packaging paper, office paper, books and magazines have a high reuse value. The uncontaminated ones can be re-made into paper or cardboard, while the contaminated ones can be used as fuel for power or heat generation, making Refuse Derived Fuel (RDF) and Solid Recovered Fuel (SRF). By shredding, paper and cardboard can be quickly reduced to the required size, helping to speed up screening and sorting; for fuel use, it can be reduced to a uniform size, improving combustion efficiency, generating more energy and reducing carbon emissions.
Cardboard shredder,Corrugated paper shredding,Carton shredding


Waste paper tube shredder


Single shaft shredder,shredding waste paper


Four shaft shredder,shredding corrugated paper,Packing paper‬
Four shaft shredder,shredding waste paper
Four shaft shredder,shredding paper and box
Waste carton paper crushing & recycling machine